No matter what you're celebrating, for most people the holidays are the busiest times of the year. Because they're so hectic, it's easy to let things slip by that maybe you shouldn't. That vehicle service you've been meaning to take care of? We wouldn't blame you if you didn't get around to it.
Now that the holidays have wrapped up, however, it's time to get your car the service it needs. Luckily, the service team at Union Park BMW can help.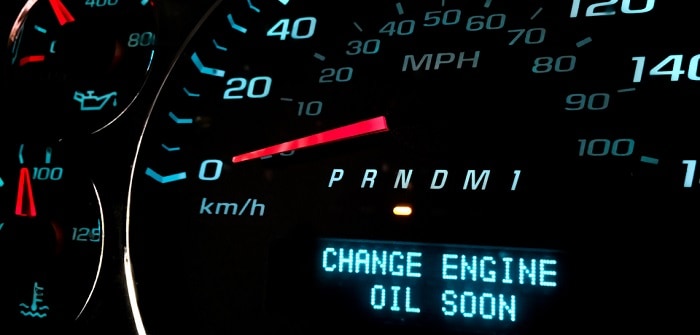 ​
An Expert Service Center with Everything You Need
When you visit our dealership in Wilmington, DE, you won't just find a robust selection of new BMW cars. Our location also plays host to a professional service center. Our factory-trained technicians can help you take care of everything, from common maintenance essentials to more complex procedures. A few of the services we routinely take care of include:
Oil Changes
Tire Rotations
Brake Maintenance
Battery Replacement
If you're unsure about what's going on with your vehicle and need help figuring it out, our team also has professional-grade diagnosis tools. We can help you determine what maintenance your car needs and find a solution that works for you.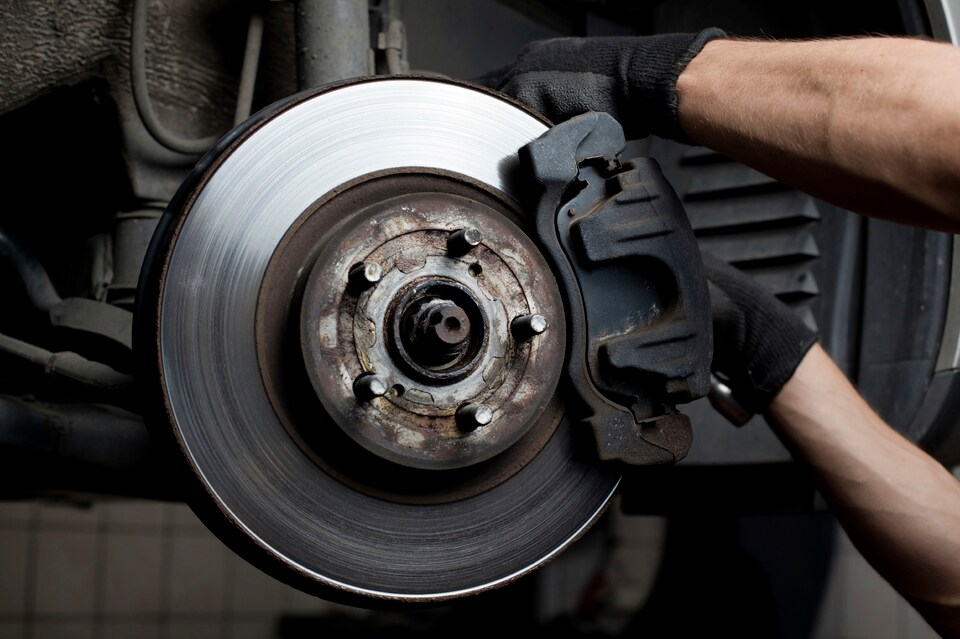 ​
Schedule Your Service Center Appointment at Union Park BMW
Would you like to know more about our service center? Get in touch with our service team today. We'd love the chance to tell you more about our available services. We can direct you toward valuable service specials and, most importantly, find a convenient time for you to come in and get your vehicle the care it requires. Don't hesitate to get in touch with us at our Wilmington, DE location to learn more.