Stop at nothing to explore everything.
Hurry in to Union Park BMW for exceptional offers.
The 2 Series
---
Finally, The Rebels Have A Cause.
From performance and handling that make your pulse race faster to a rich sports car heritage, this is a vehicle that's all heart and pure BMW. Get behind the wheel of the BMW 2 Series, and let your emotions have their way with you. Available in a coupe and a convertible.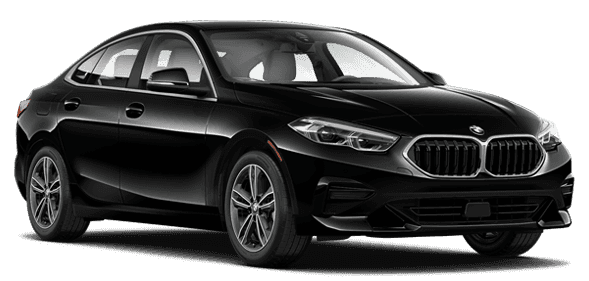 THE 3 SERIES
---
THE ICON LIVES ON.
In 1975, BMW sparked a revolution with the 3 Series. And more than 40 years later, it's still the benchmark of the segment it invented. Forever evolving, its style and handling make it the most popular Series in the lineup. Each of its three models—Sedan, Sports Wagon and Gran Turismo—guarantee the ultimate thrills.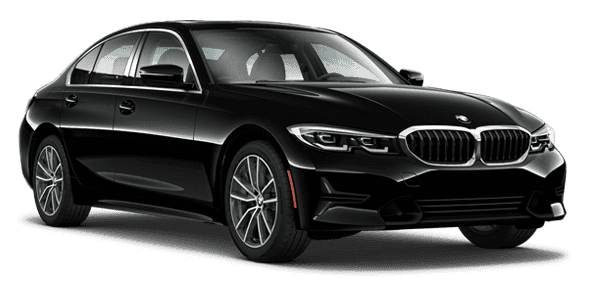 THE 4 SERIES
---
ONLY ONE WORD DESCRIBES IT: UN4GETTABLE.
It's impossible to see the BMW 4 Series Coupe, Convertible and Gran Coupe and not feel their athleticism. Yes, they were born from the iconic 3 Series. But, a sleeker, more aggressive design matched with thrilling power makes each 4 Series model stand out in its own beguiling way.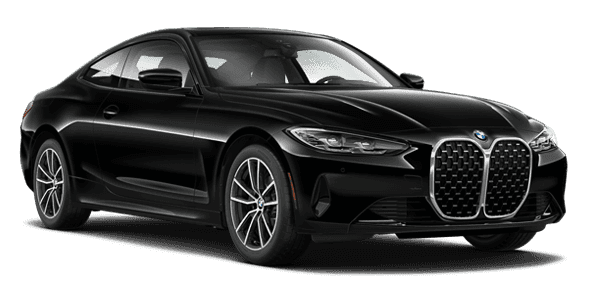 THE 5 SERIES
---
SOPHISTICATION, TURBOCHARGED.
Since its inception, the 5 Series has combined legendary BMW performance with a level of refinement that knows no equal. With leading innovations in both driving dynamics and interior technology, the All-New 5 Series is just as ambitious as those who drive it.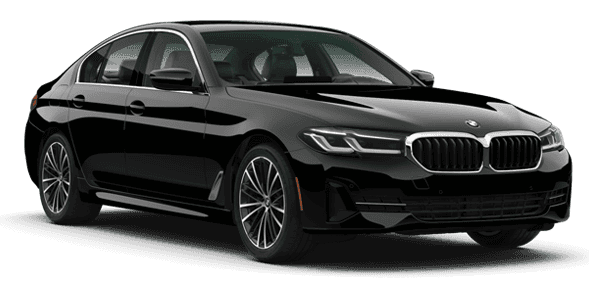 THE 7 SERIES
---
THE FUTURE OF LUXURY IS HERE.
The BMW 7 Series reaches new altitudes in technology, comfort, and performance while integrating them seamlessly into a luxury experience for both drivers and passengers. With more innovations than any other car in its class and a wealth of athleticism, the 7 Series effortlessly takes the pole position for the future of luxury travel.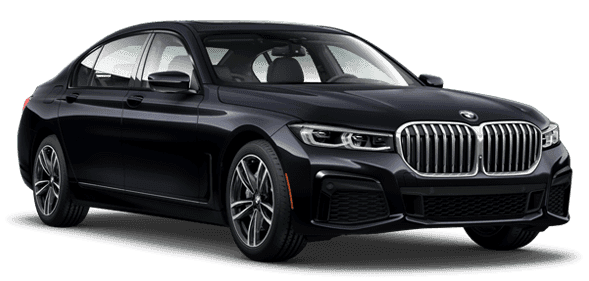 THE 8 SERIES
---
AWAKEN ADRENALINE.
The incredible BMW 8 Series reinvented to thrill the senses. Muscular, sleek, and striking, this Series combines motorsport heritage with the very latest design and technology.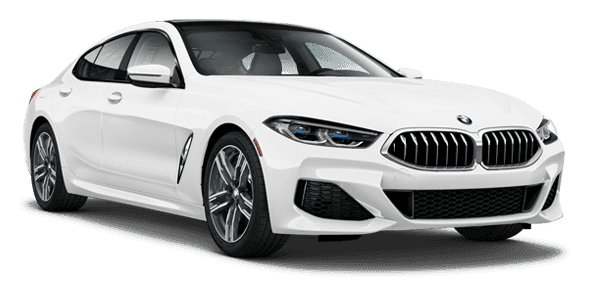 THE M SERIES
---
BREAK ALL THE RULES
Filled with power normally reserved for the track, M generates pulse-racing performance unlike anything else. And after 40 years, M models aren't done pushing their power to the limits. But don't worry; they're still street legal. Barely.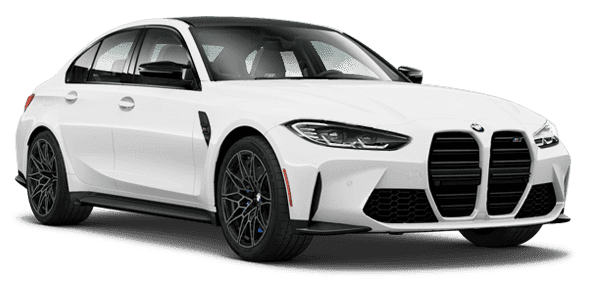 THE X1
---
UPGRADE YOU ADVENTURES
Whether you're off for a quick ride through the city or an extended road trip with family and friends, your adventure begins with the BMW X1.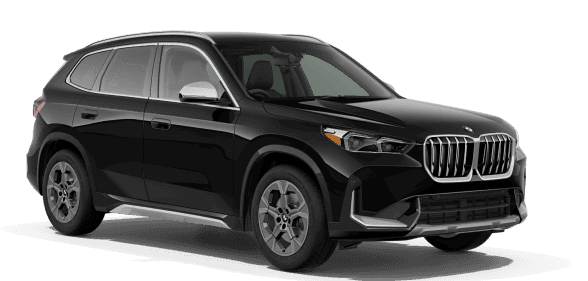 THE X2
---
SPIRITED AND SPORTY
With its coupe-inspired construction, surprising power, and available high-performance components, the BMW X2 is a truly liberating drive.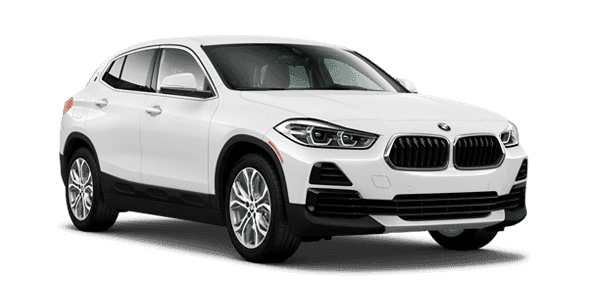 THE X3
---
ASSERT YOUR INDEPENDENCE
The BMW X3 lineup offers brand new technology and design features to keep you active, engaged, and one with the road.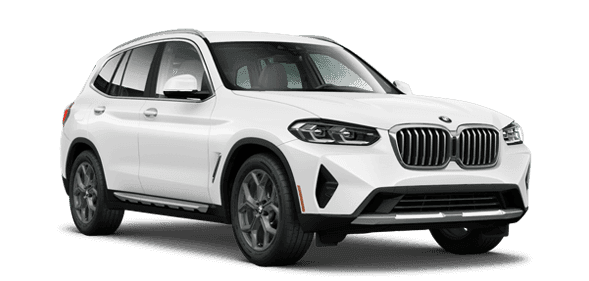 THE X4
---
UNBRIDLED POWER
The dynamic character of the new X4 lineup is on full display. With powerful engines, superior handling, and precise shifting ability, you'll surpass the competition.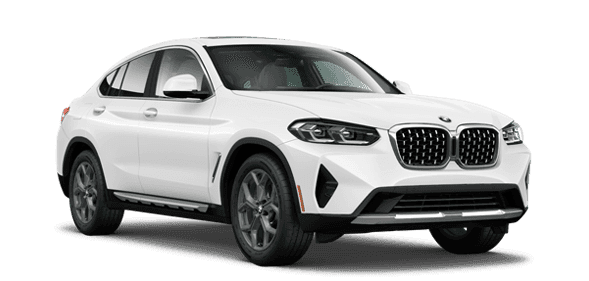 THE X5
---
THE NATURAL LEADER
Vacation rides, long drives, and everyday lives. Whether you're seeking out thrills or convenience, the BMW X5 SAV is ready to perform.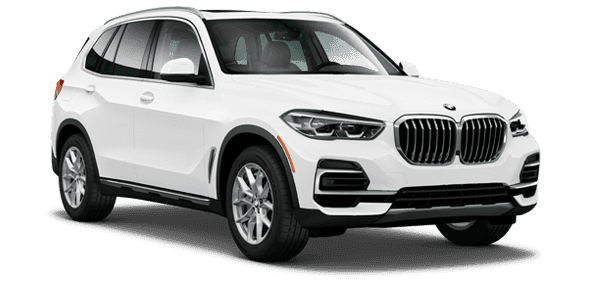 THE X6
---
INTENSIFY YOUR EVERY DRIVE
Transformative design. Convenient features. Connected technology. The BMW X6 Sports Activity Coupe was designed to fit perfectly into your life.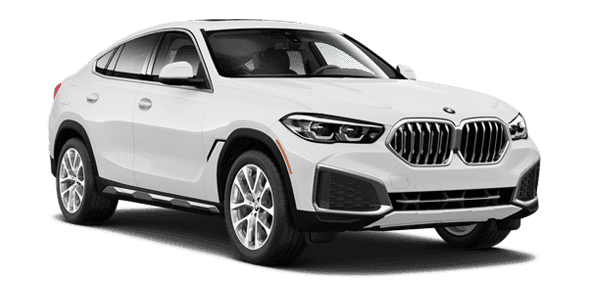 THE X7
---
GRAND ACCOMMODATIONS
The generous configuration and premium features in the BMW X7 SAV evoke a feeling of spacious freedom while the engineering ensures driving comfort from the inside out.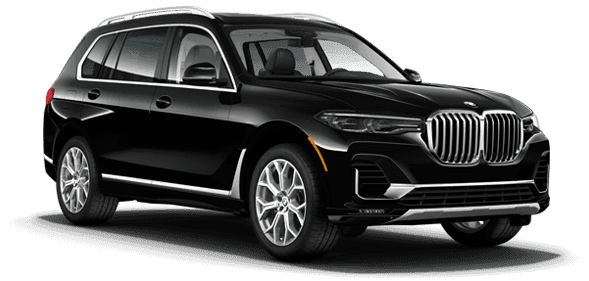 Original BMW Batteries
The only way to start.
Schedule Now
Schedule Service Appointment
When you own The Ultimate Driving Machine, you should get the service to match.
Schedule Service
Contact Us
Email
Union Park Service & Parts Center
901 N. Union St., Wilmington, DE 19805
Service: 302-482-4346
Parts: 302-482-4350
Monday - Friday

7:00 AM - 6:00 PM




Saturday

8:00 AM - 1:00 PM




Sunday

Closed
Monday - Friday

8:00 AM - 6:00 PM




Saturday

8:00 AM - 1:00 PM




Sunday

Closed
Union Park Sales
1900 Pennsylvania Ave
Wilmington, DE 19806-4020
Sales: 302-778-9917
Monday - Friday

9:00 AM - 8:00 PM




Saturday

9:00 AM - 5:00 PM




Sunday

Closed
Welcome To Union Park BMW
---
BRINGING YOU THE ULTIMATE SHOPPING EXPERIENCE.
Buy Online or In Store – We Make It Easy.
When you decide you are ready to get into a great BMW, we are here for you (or as far away as you want). Purchase online with our intuitive online tools, or let us do all the paper work for you. When you come to get the keys, we can have you out the door in as little as 15 minutes, but are glad to go through every detail of your car with you for as long as you like. Its all up to you.
Advantages for Union Park BMW Customers
Folks who make the trip out from Newark, Greenville, New Castle and beyond to our dealership will have access to a myriad of benefits including a large selection of both new and pre-owned vehicles as well as comprehensive financial and car maintenance services. That means you only have to visit one place to find what you need!